Hailing from Ghana West Africa, Kwame Adusei is the spawn of designer Nana Kwame Adusei.
With over 10 years of luxury fashion designing experience, Kwame Adusei is the culmination of West African roots translated to a global audience with a perspective founded in practicality, modernity, sophistication, and maturity.
Kwame Adusei, founded in 2021, focuses on exploring and creating concepts stemming from the common points between juxtaposed cultures, with an emphasis on quality, story, and ethics.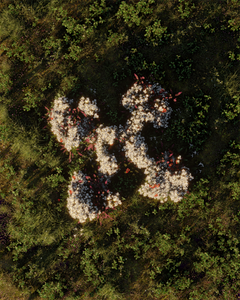 Dissecting Our Logo
Adinkra Symbols
Are century-long withstanding West-African symbols that embody characteristics, energies, and
beliefs of Ancient African wisdoms.
-
"The symbols have a decorative function but also represent objects that encapsulate evocative messages conveying traditional wisdom, aspects of life, or the environment"
Akoma Ntoso
Is an Adinkra symbol, translating to "linked hearts."
Akoma Ntoso embodies understanding and harmony by representing four hearts linked together, with an emphasis on mutual sympathy and immortality of the soul.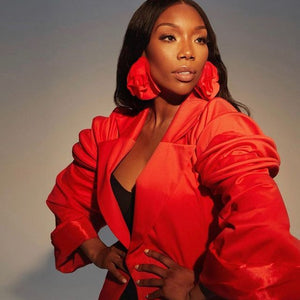 GENDER NEUTRAL
Our clothing is neither assigned to men nor women separately, it has the ability to cut across gender. Our clothing is aimed to compliment the female form or be styled as definitively masculine.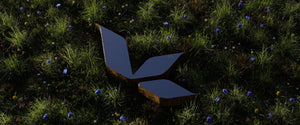 Embracing Both Feminine & Masculine Power
Bold, Future-Focused, Sexy, Unique

We use our platform to tell our unique story, share what drives our brand, and what
inspires it.

-

We want the world to see that we are an industry of people, that many hands collaborate to create beauty

ART & FASHION FOR A DIGITAL FUTURE

The future is moving swiftly into the virtual world and we will be there waiting. Kwame Adusei is setting out to blur the lines between the physical and the virtual world.